Our
Portfolio
We build
Great websites, Innovative Apps & UX design
, thanks for visiting this section. Here's a collection of some of
our recent
works.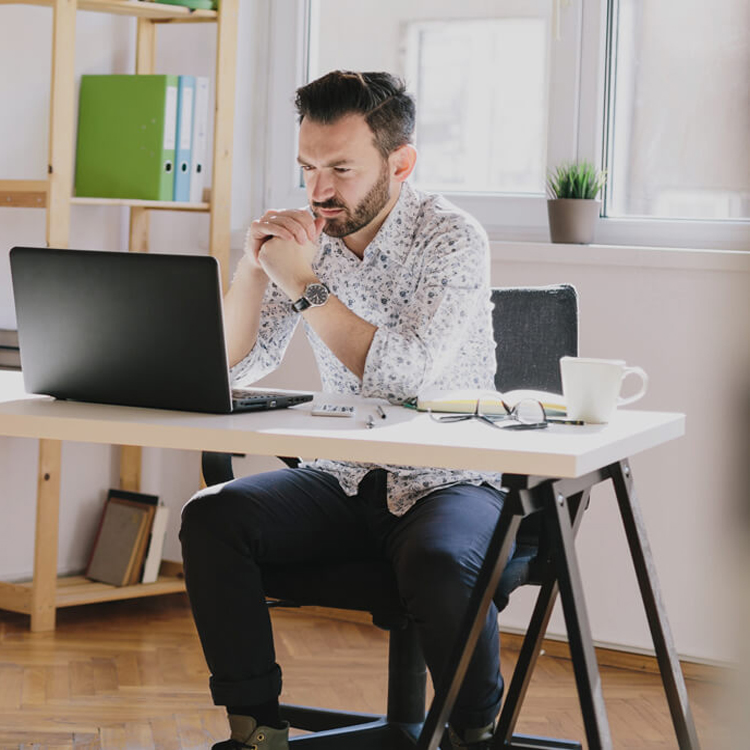 "Making our lives better through innovations is our mission"
Jignesh Kheni
, Product Consultant & Manager.
We are a professional web services, Apps organization that is powered with the best talent and most modern technology for online solutions.
We are an interactive design & Develop studio focused on providing clients with effective online Realtime Website, Android & iPhone Apps.
Jignesh
Management

consultant

App Development

Website Development

Logo

Responsive
Web Development
Our expertise in Angular.js, Laravel, node.js, Bootstrap, Html5.
Corporate Design
website design, app UI, Promotional graphics.
CMS Integration
Wordpress, Joomla, Drupal, Opencart.
Brand Identity
Logo design, Marketing assets, Product design.
Mobile App
Android and iOS apps with great UI and Performance.
Web Programming
Php, Javascript, Frameworks.
176
Happy Clients Worldwide
Realtime Apps and Web -

Socket.io, Node.js

As a market demand and Live data interaction needs step ahead in Real Time Socket programming and stronger Backend.

Front-end Back-end -

Angular.js, Laravel

Angular.js

•

Javascript

•

Laravel

One more step in Web Front end and backend with Angular.js and Laravel Frameworks & 134 Projects in Mobile App Development.

App Development -

Android & iOS

Java

•

Android

•

objective c

•

c++

Appstane Technologies started development of Mobile apps in android and iOS platform and completed 45 Projects till date.

Founded with Desktop Software -

Development

Accounting Software

•

Trading Software

•

Textile Software

Company founded with desktop software development for textile, accountant, trading clients.
Hello, everyone. I'm available for contract and freelance project work.

View All Posts
skype Id : live:jigneshdkheni
Get in
touch
Use this form to tell us about your
project goals
and
needs.
We will be in touch within
24 hours.
819-820, Infinity Tower, Behind Ayurvedic Collage, Railway Station
Surat, Gujarat, India
Back to Top